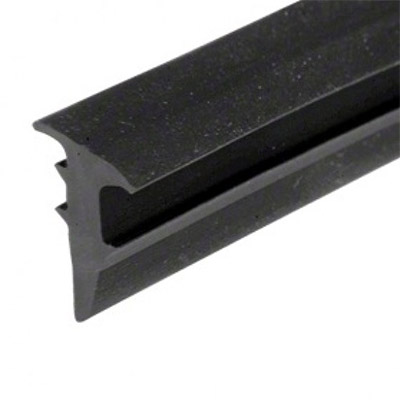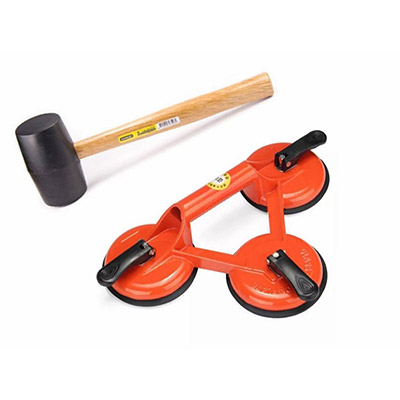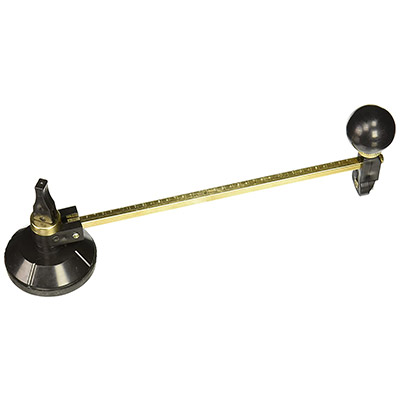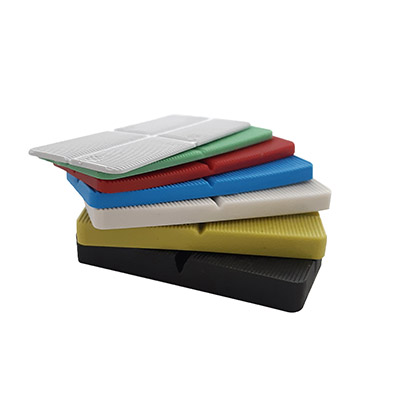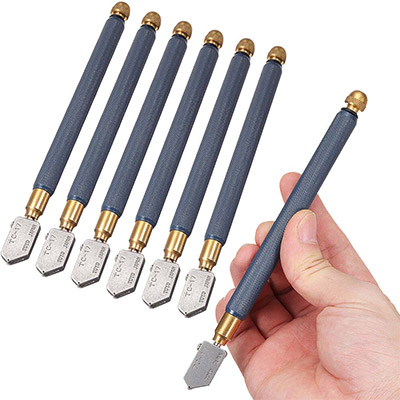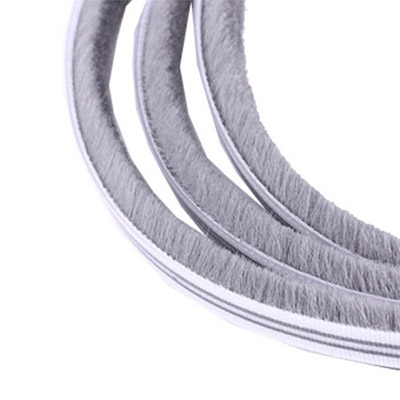 At Garoufalis Glass, we offer a wide variety of equipment and products necessary to glass merchants and other professionals working in the glass field:
Glass installation rubber of all thickness dimensions (0-10)
Special installation pads in various thickness dimensions
Special glass lifting suction cups
Special glass cutting wheels
Special glass cutting pliers
Glass cutting compasses
Double sided adhesive tapes
Silicon tubes and similar material
Special rubber hammers
Contact us for an offer.
Easily get an immediate offer by completing the form below or directly talk with one of our glass experts.
A Glass Expert will contact you about the details.