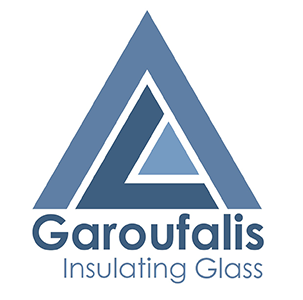 3 important factors to consider for the proper selection of your glass panes.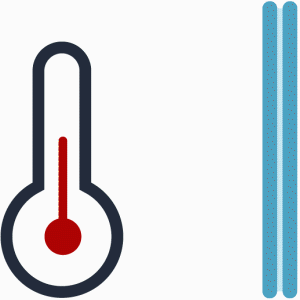 Thermal Insulation
With the right Double/Triple Insulating Glass, we keep the heat of the outside environment outside the house, during the warm months & the heat our radiator generates, inside our home during the cold months, saving money.
Security
Combining Insulating glass & safety glass, shield your space & avoid accidents/breakage.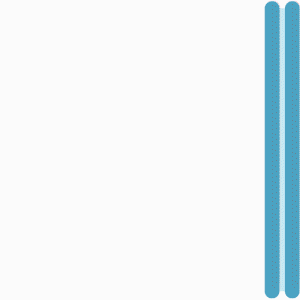 Sound Insulation
With a large gap between the two glasses and Laminated glass with special soundproofing membranes, achieve insulation that can eliminate any possible noise.
The advantages of the Garoufalis Insulating Glass! Select the red dots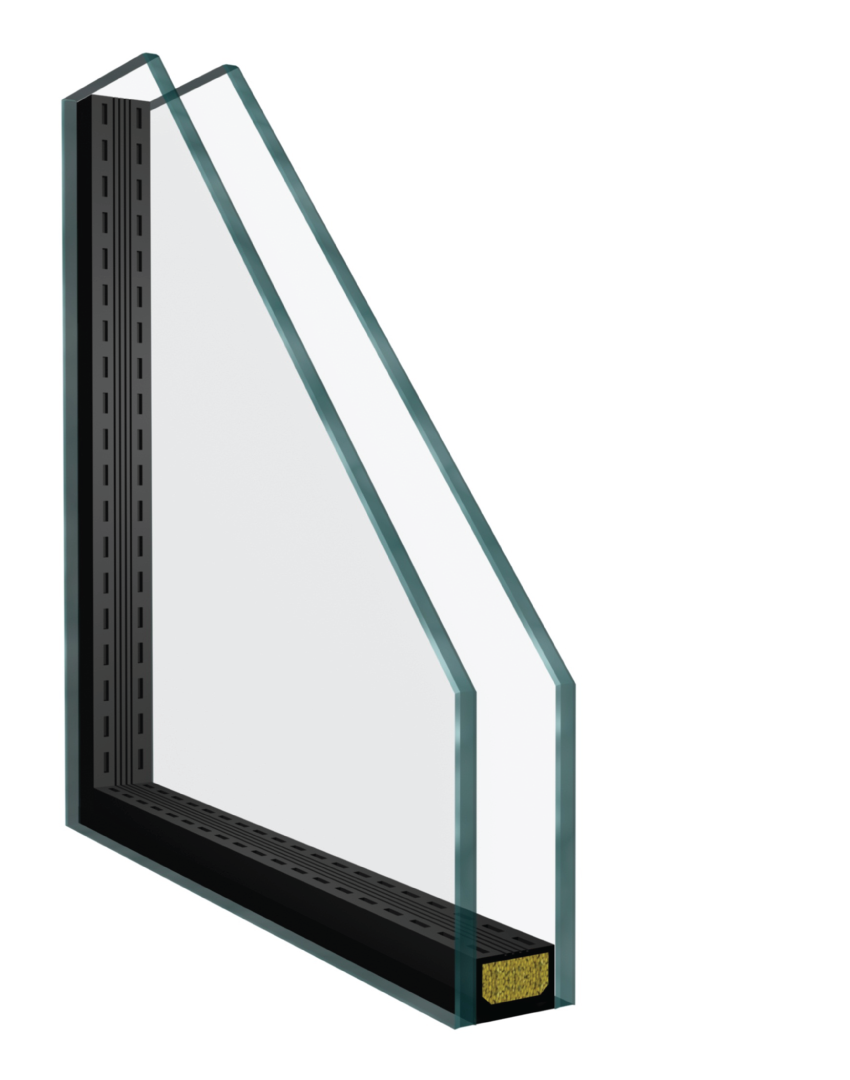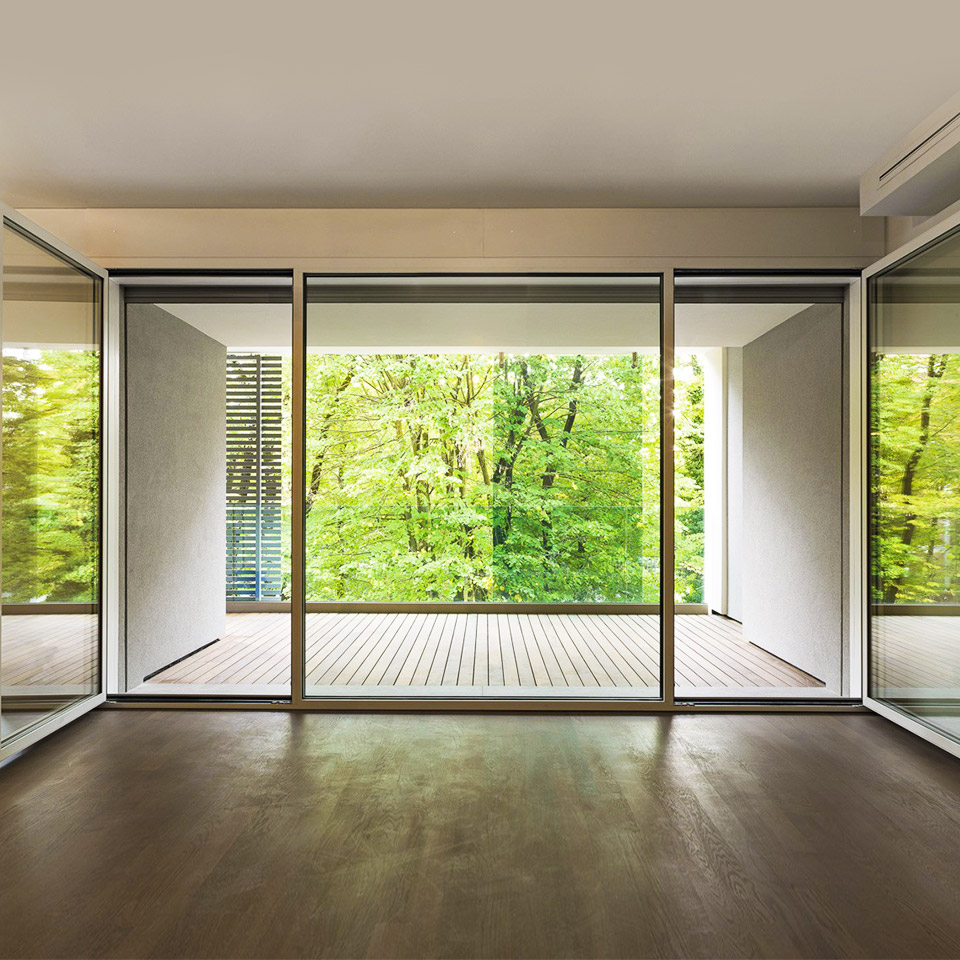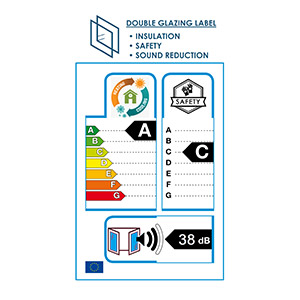 Glass
4-Season Soft Coating Insulating Glass (Ug: 1.0 , g: 0.37, TL: 60%)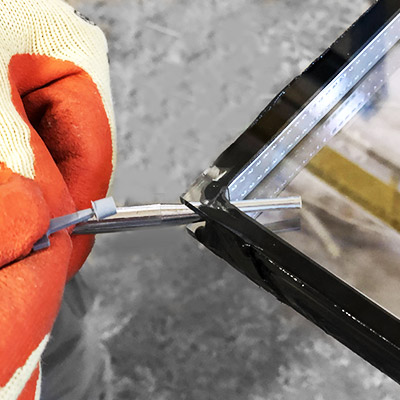 Gap
filling Gap with Argon Noble Gas
The 16mm gap and filled with Argon offers maximum thermal insulation. For a large sound reduction, the gap has to be increased.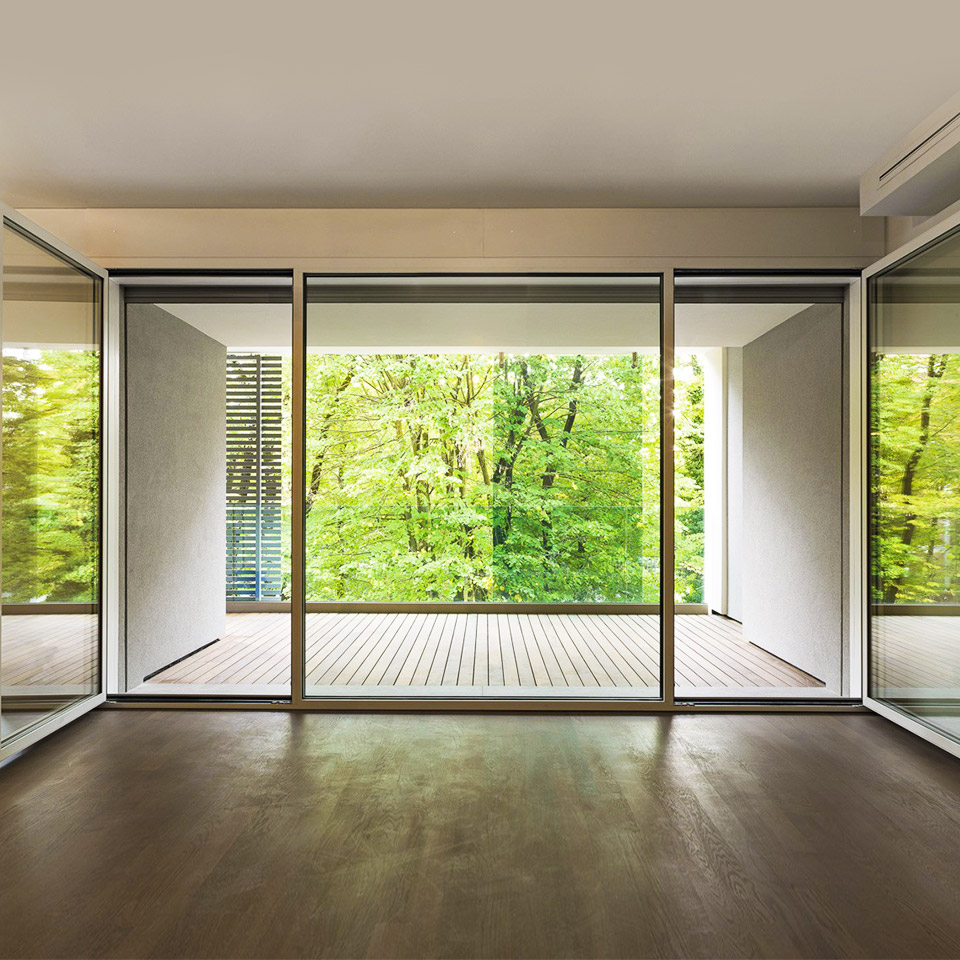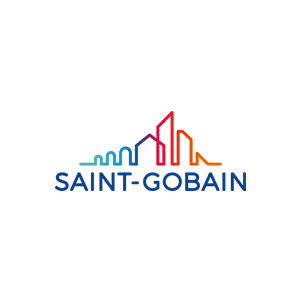 Layer of Metal Oxides, which have been factory attached to the surface of the glass give High-Tech Thermal Properties to the Insulating Glass.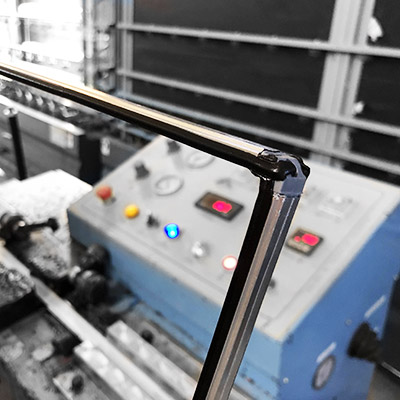 Necessary to prevent moisture penetration into the double glass is the first stage of sealing up Insulating Glass.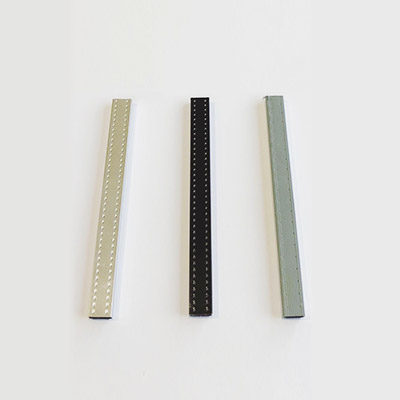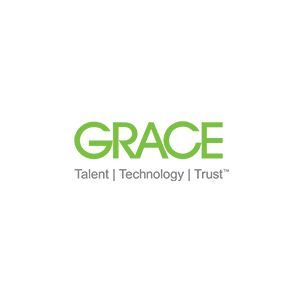 Absorb the slightest infiltration of moisture. They're applied to all four pecks.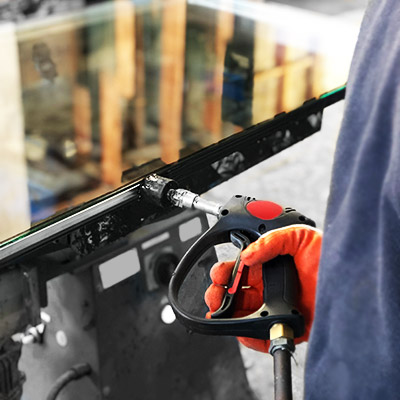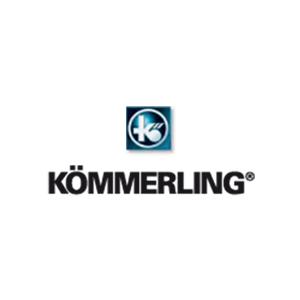 Two-Ingredient Cold Sulfur Kommerling
Kömmerling Cold Sulfur prevents the detachment of Garoufalis Glass double glass at high temperatures and the escape of Argon.
What is it?
High performance thermal insulation material that combines:
All year round high thermal insulation

Safety
Sound proofing
Transparent view
It should be mentioned that it is the Only Insulation Material used in Building Constructions offering Insulation and Transparency between the internal and external environment.
Furthermore, it is not coincidental that energy efficiency glazing is used in modern architecture, in more than 70% of the exterior shelling of newly built constructions around the world.
In Cold and Hot climate!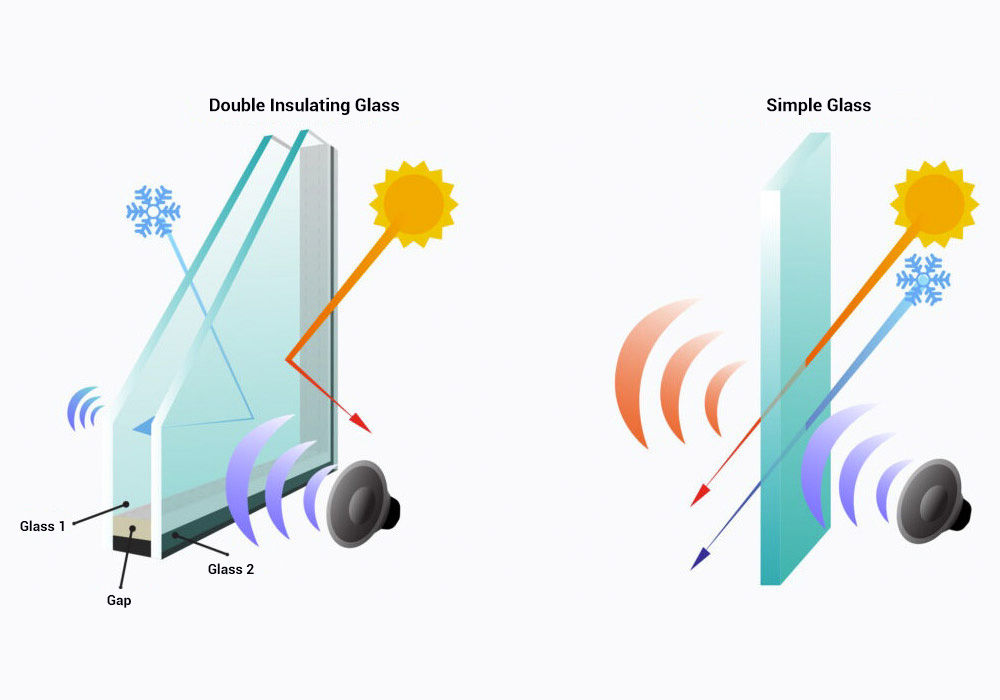 With what kind of pane can you combine Insulating Glass?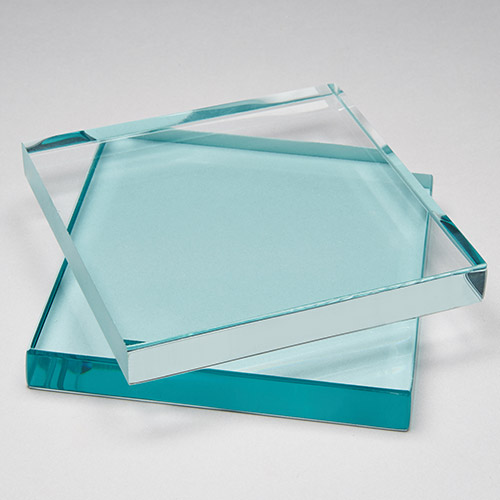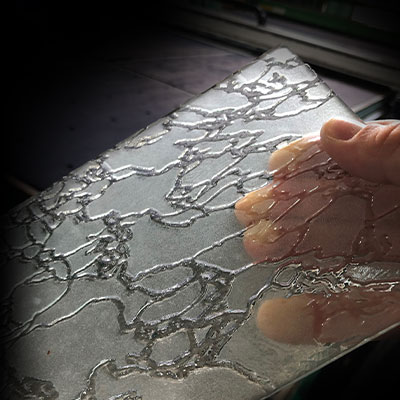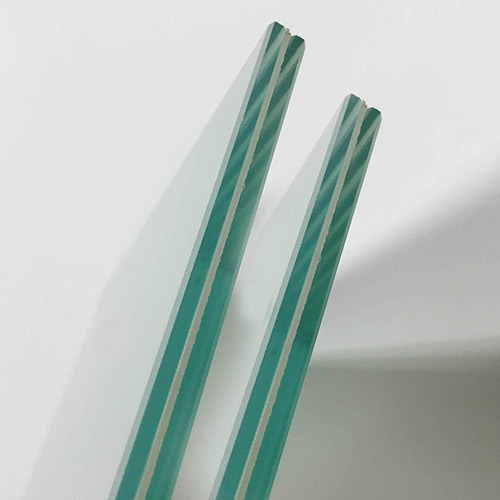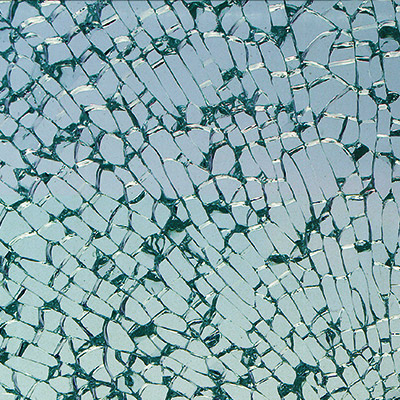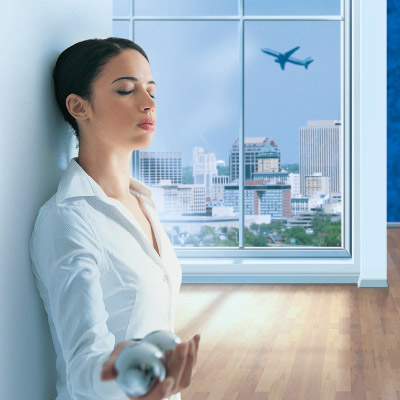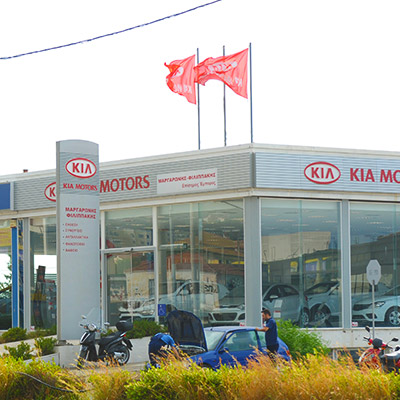 Other Garoufalis Glass Benefits
01
CE certification under Genuine Number - TÜV RHEINLAND


02
Manufactured by automated machinery
03
Pre Sale support for which product to select & its technical specifications via Glass Expert
04
After Sale support for the proper placement on the bodies either by our company personnel or through a specialized aluminum/iron partner.
05
30+ Year Experience & Know-How.
How are the Double Insulating Glass - Garoufalis Glass™ Made;
See all stages of production in detail with all information on manufacturing processes and materials.
Cutting Glass - Energy Coating Circumference
Manufacture of distillates (pecs) - Silicates filling
Glass Washing - Quality & Visual
First Seal - Butyl
Second Seal - Cold Sulfur - Fill Argon
What should i watch for?
Read all the information you need to purchase Insulating Glasses


Product Label - Garoufalis Glass DGU_LABEL
With the top of the industry, shape the product to meet the needs of your building & budget.
Together with our GLASS EXPERT, you can configure the Power Double/Triple Glass and take advantage of the areas:
Thermal Insulation (Heating - Cooling)
Safety (Breakage - Rupture)
Sound Insulation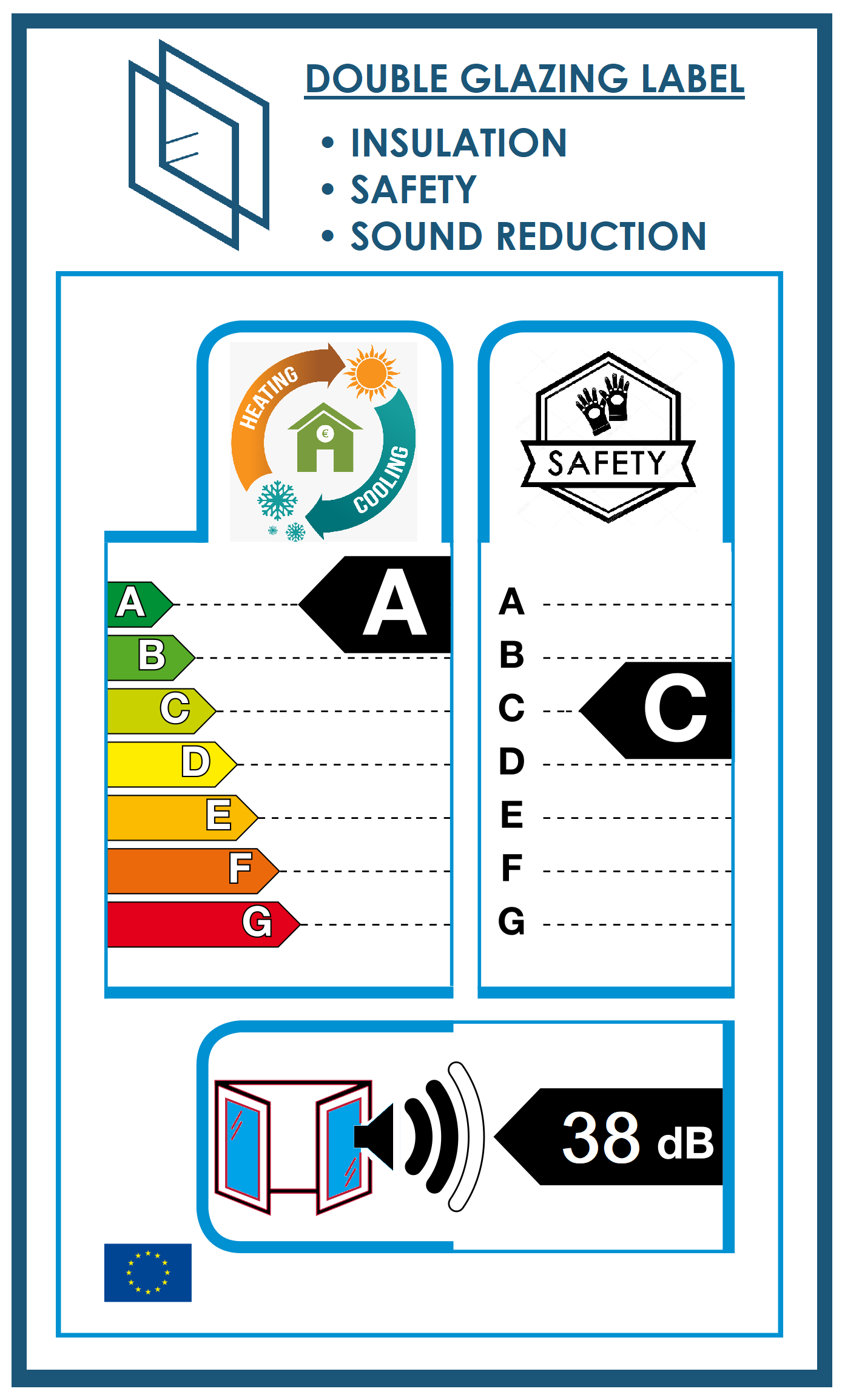 GLASS EXPERT
For more technical details and more detailed information about energy windows, browse our Glass Experts page.
Contact us and a Glass Expert of our company, he will solve any issues.


Genuine CE Certification - Appropriate Manufacturing
All double glazing produced by "Garoufalis Glass" is certified by the Dutch TNO Certification Institute, under the auspices of Tuv Rheinland, in accordance with European Directive EN 1279-2 since 2010 and has been properly manufactured CE Certified, which we have provided to you in writing with the invoice/receipt.
In particular, in dual Insulating glass, we, in "Garoufalis Glass", are strictly following the International Standards of Construction in order to achieve maximum efficiency and energy savings in the structures we undertake.
To fully justify and confirm this, we stress that the Insulating Glass-Garoufalis Glass™ has been scrutinized and is already exported to the USA, the Netherlands and Australia..
When constructing double Insulating glass, strictly follow the following:
We only use "Cold" sulfur for the second and final stage of sealing
The glass is exclusively cleaned by our company's automatic washing machine
During the first sealing stage, Butyl, shall always be applied
The introduction of special noble gas Argon into the double-glazed gap is done exclusively by means of an automatic machine
The side of the glass pane with the energy coating shall always be placed inside the double glazing system and externally
In Garoufalis Glass the double Insulating glazing is sealed only with Cold Sulfur. The climatic conditions of Greece prohibit the use of hot thiocoli, as there is an immediate and widespread risk of detatchment and destruction of double glazing due to high temperatures during the summer months.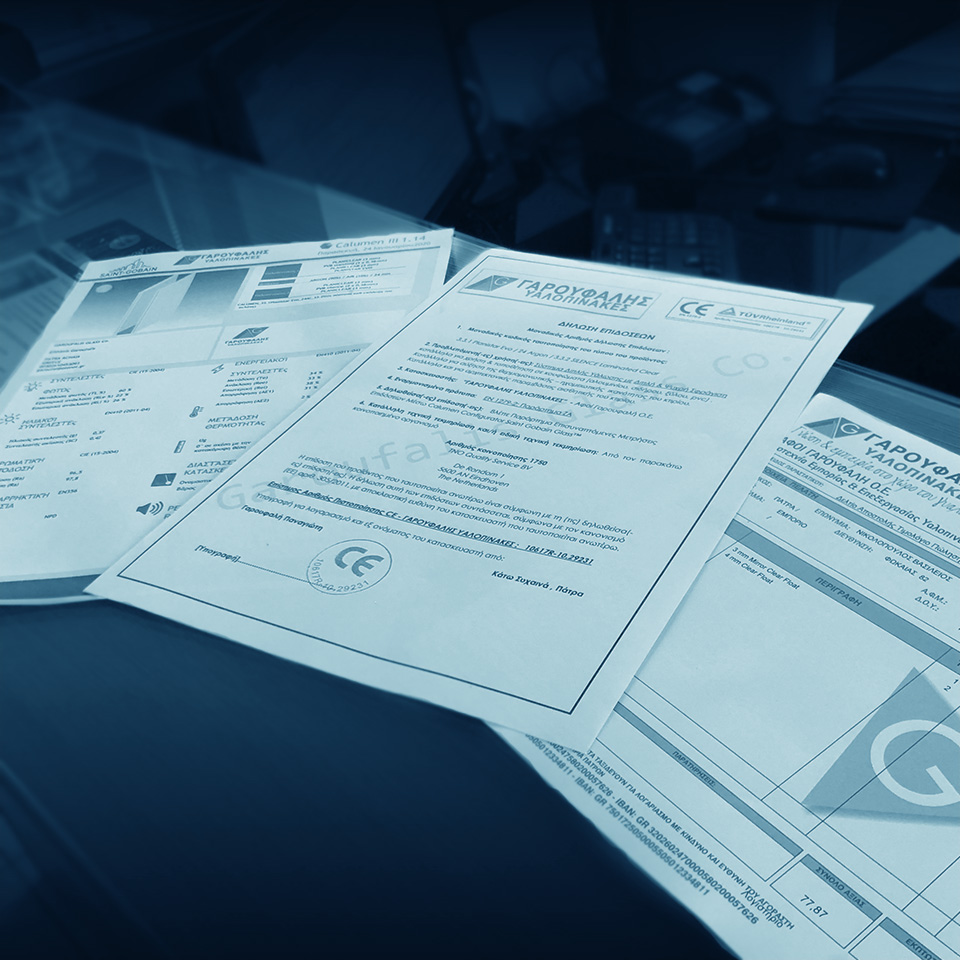 What benefit do I have? How fast am I depreciating?
In view of the "Residents Savings Program"
you are saving at least 200€/year
from switching simple glass to Garoufalis Insulating Glass.
If your house has just double windows. All you have to do is replace the old windows of your house with modern "energy", so you can make substantial energy savings.
If you already have Aluminum Carcasses with simple double windows, you can change:
Simple Double Windows
Energy Double 4-Season Windows
Every element of a building has its own contribution to the loss of heat. The heat escapes from everywhere (walls, roof, floor, openings) and there are many reasons why one should start from the replacement of glass panes.
From the openings of a building, "escapes" about 30% of its heat, of which more than 90% of the window surface consists of glass. The replacement of glazing is simple, quick and essentially "painless" intervention and at the lowest cost of any other intervention (about € 600 for a house of 100 sq m).
Please contact us for an offer or ask your frames manufacturer for Garoufalis Glass Double Insulating Glass..