Satin - Sandblasted Glass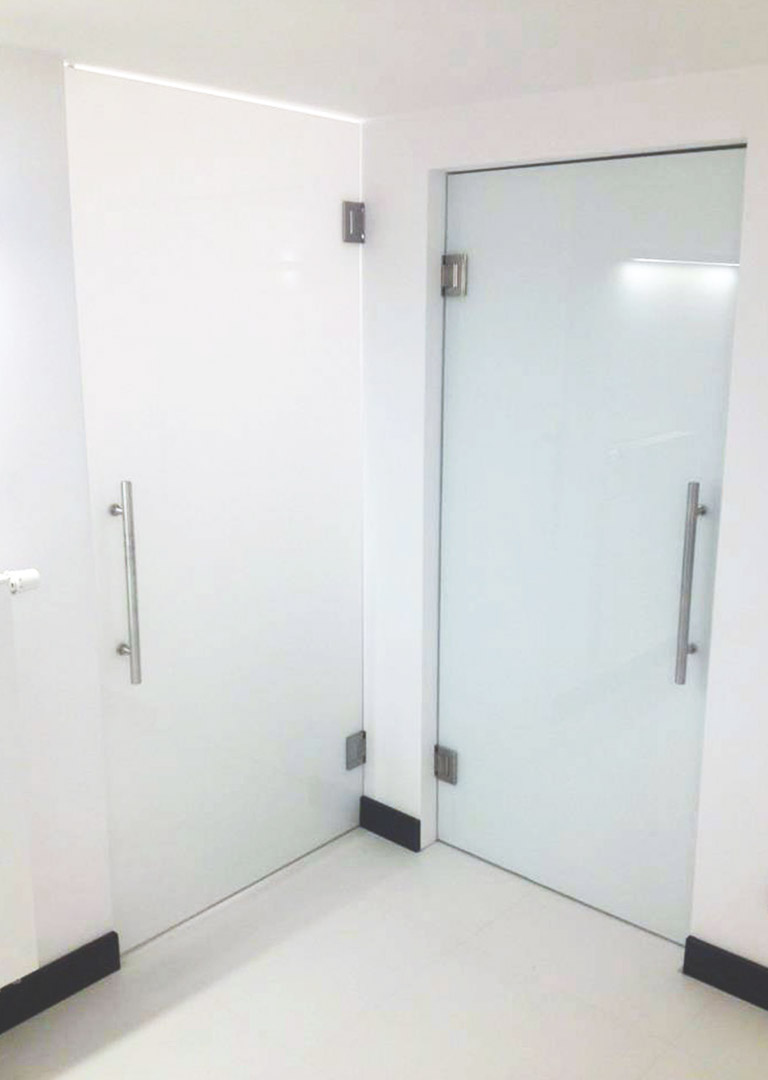 Satin tinted glass has been processed with fluorine to get a semitransparent off white coloring.
They are usually used in showers, glass doors, bathroom windows and in applications where there is no need for transparent glass.
Basic Advantage:
They are visually identical to sandblasted glass, but do not get dirty when in contact with bare hands, or with detergents. They are much easier to clean, like having a standard glass.
Available dimensions: maximum 225x321 (cm)
Available thickness (in mm) : 4, 5, 8, 10, 15
Contact us for an offer
Easily get an immediate offer by completing the form below. Don't worry about the dimensions.
A Glass Expert will contact you about the details.
Shipment to Greece and Cyprus. Direct and Safe Delivery.